We are industry-agnostic, having successfully delivered innovative and sustainable solutions across various public
sector agencies, and private sector industries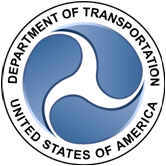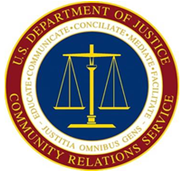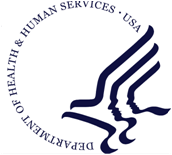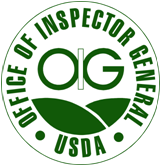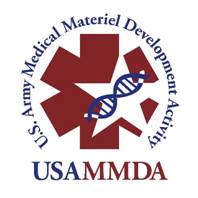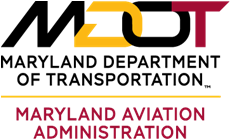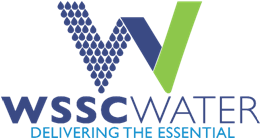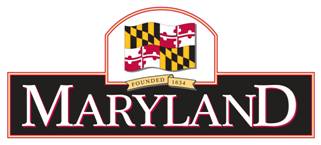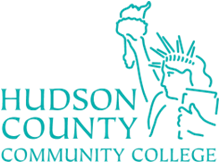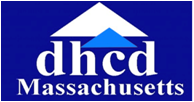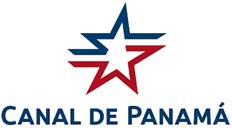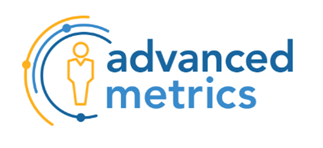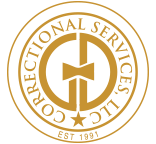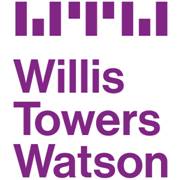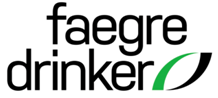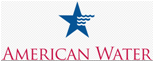 At SCB, we focus on delivering innovative and sustainable solutions that drive real, measurable change for our clients. Our team is industry-agnostic, having successfully served various public sector agencies and private sector industries with tailored solutions that meet their specific needs and goals.
SCB is a strategy and project management consulting firm serving federal, state, and local governments and the private sector. Contact Us Now.