The world has become a smaller place thanks to technology. We're able to communicate instantly across continents, share information at the speed of light, and even travel through space. But this new era also brings new challenges for governments. They need to adapt to these changes while maintaining their core functions.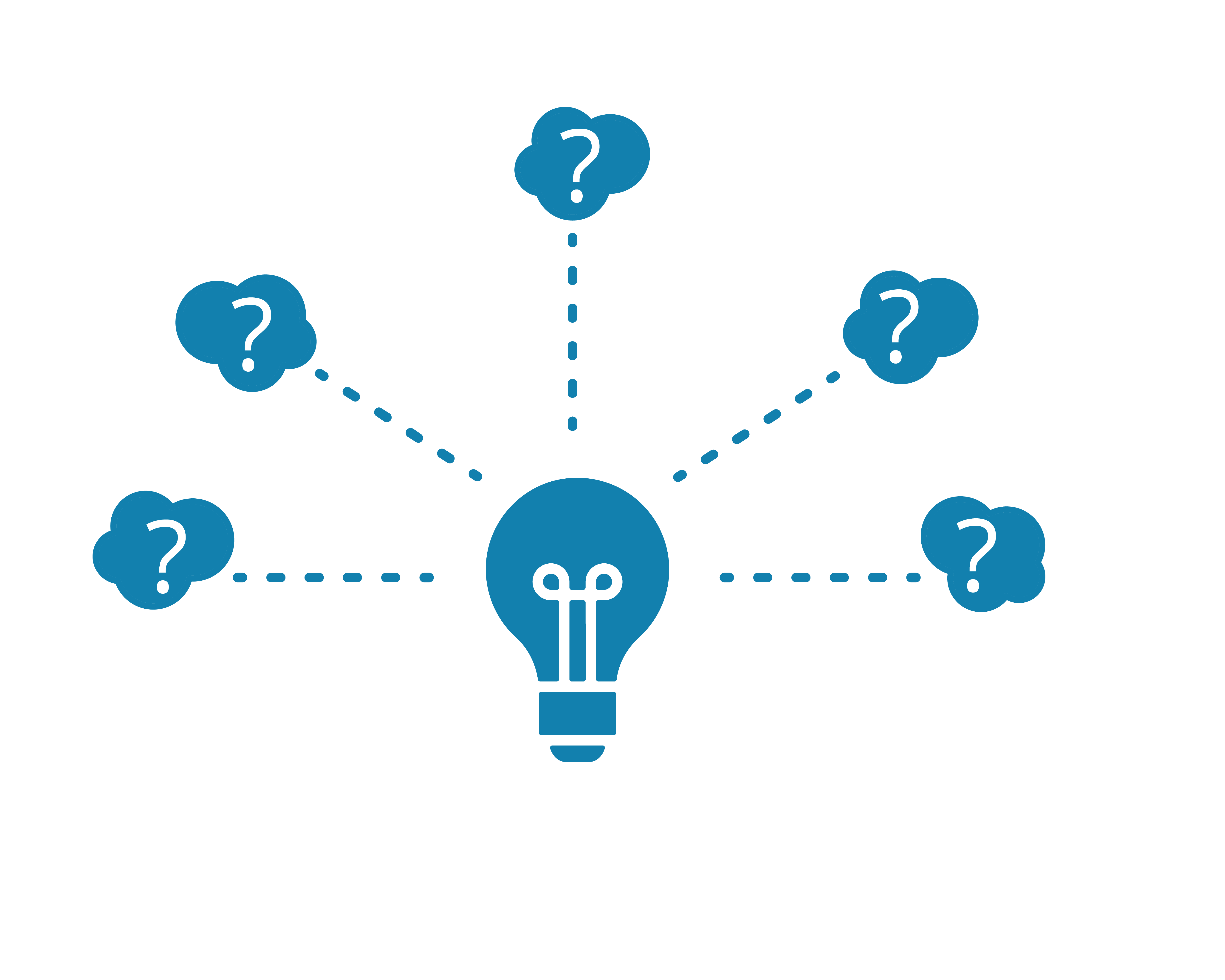 Here are 5 Tips from SCB for Improving Operational Efficiency in Your Government Organization:
1. Create a Culture of Accountability
One of the biggest challenges facing the government today is accountability. In order to maintain trust with citizens, governments must hold themselves accountable for their actions. This means being transparent about what they are doing and why. It also means making sure that their decisions are based on facts rather than political expediency. A culture of accountability means that everyone in the organization understands what needs to be done and why it needs to be done. It also means that people understand how their actions impact others. This helps them to make better decisions because they are more aware of the consequences of those decisions.
2. Focus on Customer Service
A key component of improving operational efficiency is customer service. If people feel valued by their government, they will be more likely to support them. They will also be more likely to comply with laws and regulations. In order to achieve operational efficiency, governments need to focus on customer service. They should provide clear communication channels so that citizens can easily access services and report issues. They should also ensure that employees are trained to deliver high-quality customer service.
3. Build a Better Workforce
In order to build a better workforce, governments need to invest in training programs. This includes both formal education as well as informal learning opportunities. Training should focus on skills that are needed in the future, such as problem-solving, critical thinking, communication, collaboration, leadership, and teamwork. A government workforce that is well-trained and equipped with the right tools will help them to operate more efficiently. This means that they will be able to offer better customer service, reduce costs, and make sure that they are delivering value to taxpayers.
4. Streamline Processes
One of the easiest ways to improve operational efficiency is by streamlining processes. By doing so, government agencies will save money and time while also improving customer service. One of the first things that governments should consider when looking at improving operational efficiency is streamlining processes. If there are too many steps involved in completing a task, then people will not feel comfortable doing it. They might also find it difficult to understand what is expected of them.
5. Automate as Much as Possible
If you automate as much as possible, you will not only save time, but you will also reduce errors. This means that you will save money because you won't need to pay people to perform tasks that computers can do better. There are several ways to automate tasks within government operations. These range from simple things like email automation to more complex systems like workflow management software.